GOT ONE HAND IN MY POCKET...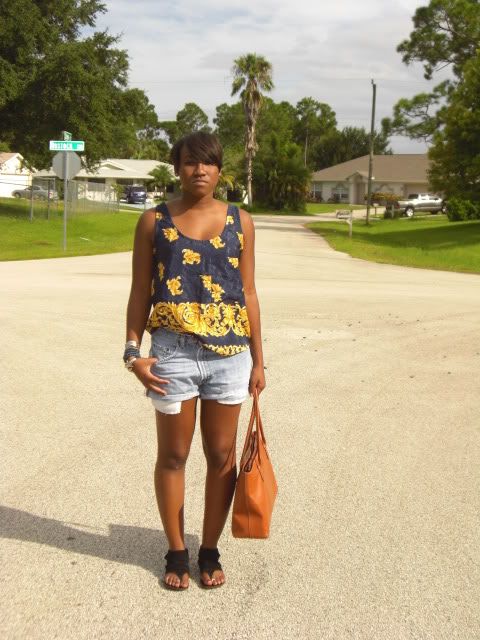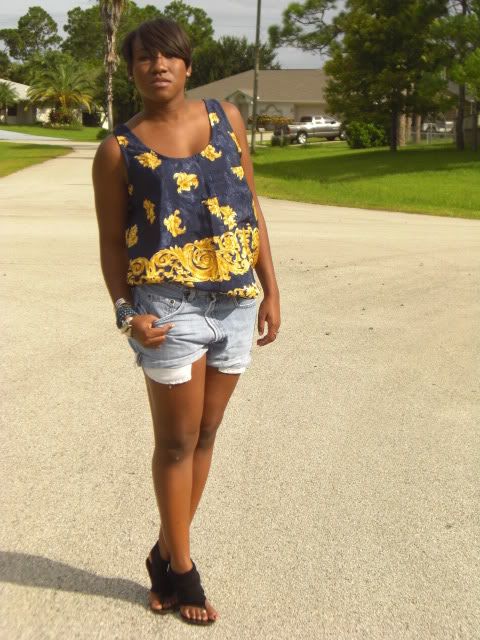 (Top, UrbanOutfitters Renewal. Jeans, Thrifted Gap-Men. Sandals, M.I.A. Bangles, Assorted. Purse, Abaco Paris.)
Dressed casual today to run some errands with my mom. We are seriously contemplating opening an online store. Today, I found some Oscar De La Renta snakeskin pumps at Goodwill and Sadly (for me) it was a size 6. Anyone interested? lol Plus, I can't stop living in my M.I.A. sandals I bought at Nordstroms in NYC. I love them... they go with everything and incredibly comfortable. You will surely see them again lol.